A SEATTLE-BASED BAND PLAYING HIGH ENERGY ORIGINALS AND CHOICE COVERS, BUILT ON A SHARED LOVE OF FINELY-CRAFTED, GROOVE-ORIENTED ROCK AND POWER-POP INSPIRED BY THE LIKES OF ELVIS COSTELLO, THE POLICE, XTC, SQUEEZE, PAUL SIMON AND MANY MORE.
Vocals, Guitars / Sean McArdle
Bass, Vocals / Peter Smith
Drums, Vocals / Colin May
Guitars, Vocals / Bert Martin
Sean McArdle grew up just outside of New York City, and gained his appreciation for music from stealing cassettes and LPs from his three older sisters. His first album was "Business as Usual" by Men At Work. Sean takes his songwriting cues from such varied artists as Elvis Costello, Spoon, Lyle Lovett and Harry Nilsson. When not performing original material with King Cumulus, Sean has spent the last several years entertaining some of the Pacific Northwest's biggest venues while performing with successful Seattle Top 40's cover bands. Sean enjoys collecting oddball guitars and plays through Matchless amplifiers.
Peter Smith grew up in Alberta and British Columbia (that's in Canada for you geographically challenged Americans) and began playing piano at the ripe old age of 6. Somewhere in his teens he switched to guitar and then later to bass, where he found his place in the universe. His first two records were "The Monkees" and Rolling Stones Through The Past Darkly. This explains alot. In 2010 he and Sean found each other in (wait for it......) a bar and have been together since. He favors Fender and Mike Lull instruments.
Colin May grew up in Brisbane, Australia, where he started drumming at the age of 10. He cut his baby teeth on the first Muppet Movie soundtrack, an obscure Cat Stevens album called 'Numbers', and 'Sports,' by Huey Lewis & the News; then he started chewing on Stewart Copeland, Omar Hakim, Phil Collins and Chester Thompson, and grew into a musical, percussive omnivore. He and Sean McArdle have been playing music together since the turn of the century.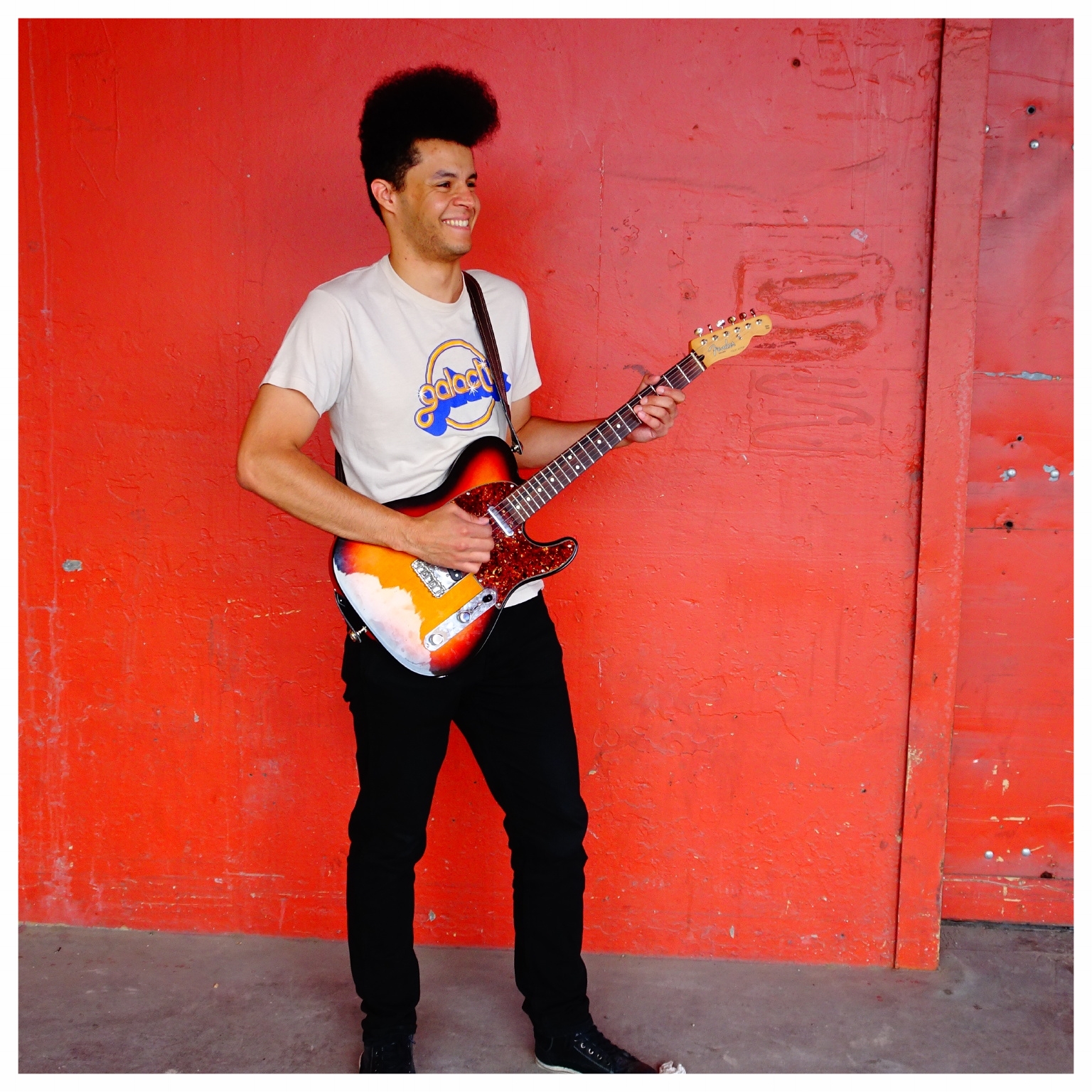 Bert Martin grew up in southwest Idaho, picking up the trumpet at the age of 9 followed by the guitar at 13. His first album owned was the cassette single of Michael Jackson's "Jam". Shortly after picking up the guitar, his influences were dominated by rock and metal guitarists such as Randy Rhoads, Slash, Zakk Wylde, and Tom Scholz, before giving way to a broader musical spectrum including funk and jazz. Bert is currently playing a Gibson Howard Roberts Fusion through an AxeFX. He found Colin and Sean via Craigslist ad after moving to Seattle in 2014 and has played with them in some capacity ever since.
Tim Rummerfield - drums & percussion 2017-18
July 18, 2019 - McMenamins Elks Temple, Tacoma WA
King cumulus has entertained these fine establishments...
THE DEVIL'S DEN (PORTLAND)
192 BREWERY (KENMORE)
3 OF CUPS WINERY (WOODINVILLE)
CASTILLO DE FELICIANA (WOODINVILLE)
DARRELL'S TAVERN (SHORELINE)
THE CENTRAL (SEATTLE)
THE SKYLARK (SEATTLE)
THE SUNSET (SEATTLE)
TIM'S TAVERN (SEATTLE)
FUEL (SEATTLE)
WA. STATE BREWERS ASSOC. (PUYALLUP)
STONEGATE PIZZA & RUM BAR (TACOMA)
MIRKWOOD TAVERN (ARLINGTON)
ROCKO'S FIRESIDE (EVERETT)
King Cumulus lovingly performs music from the following artists